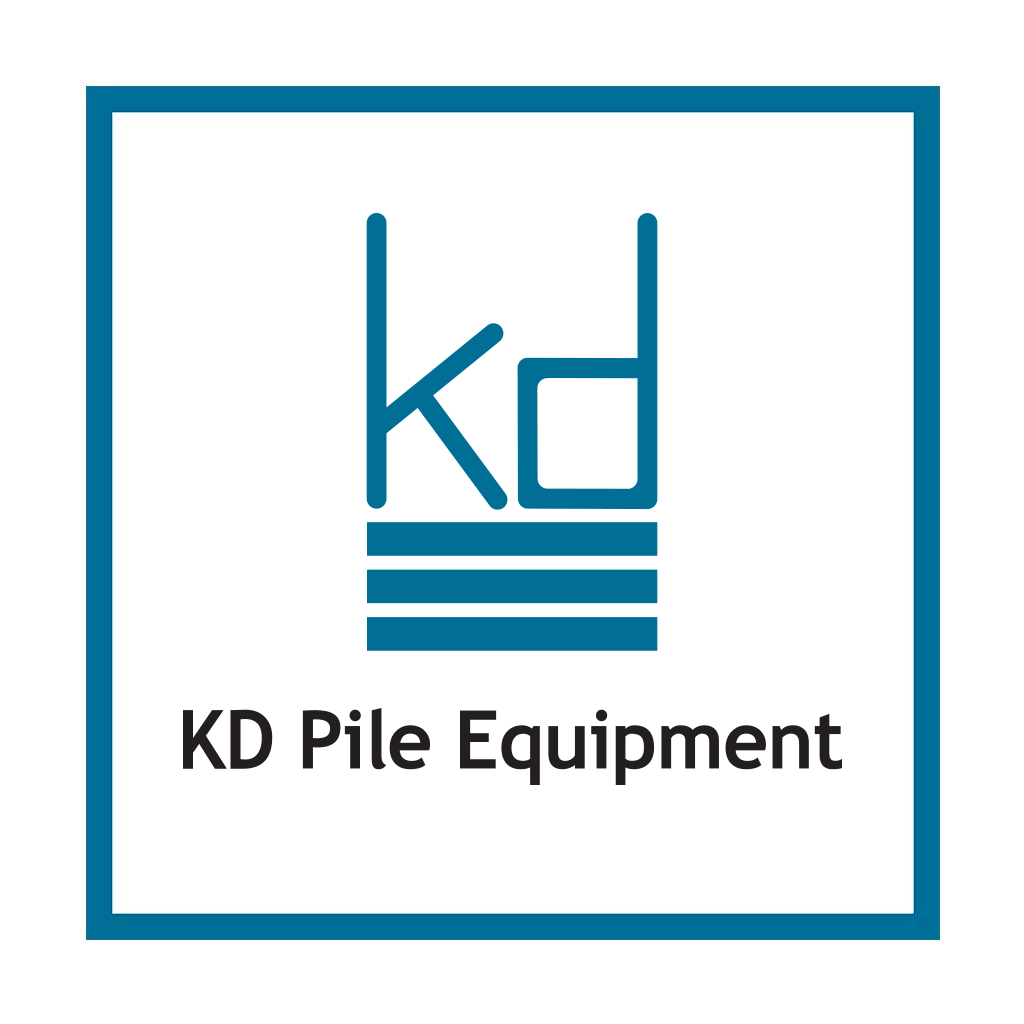 KD Pile Equipment
Formudstyr til betonindustrien
KD Pile Equipment leverer formudstyr og turnkey leverancer til præfabrikerede piloteringsfabrikker i Skandinavien, Europa og Mellemøsten.
KD Pile Equipment A/S er et 100 procent ejet datterselskab i KD Group og har mere end 25 års erfaring inden for udvikling, produktion og installation af højkvalitets formudstyr til betonindustrien.
Formudstyr til præfabrikerede betonpæle
Vi har siden 1970'erne haft et tæt samarbejde med Centrum Pæle A/S, som fremstiller præfabrikerede betonpæle, hvor vi igennem årene har fungeret som sparringspartner og deltaget i udviklingen af store dele af deres produktion. Centrum Pæle A/S er i dag et datterselskab i den verdensomspændende entreprenørkoncern Aarsleff.
Qua vores tætte samarbejde har vi oparbejdet stor viden og stærke kompetencer indenfor denne nicheproduktion, hvor vores fokus til hver en tid er at producere formudstyret omkostnings-effektivt og miljøvenligt.
Vi har bl.a. leveret store dele af produktionsudstyret til de præfabrikerede betonpæle til Aarsleffs fabrikker rundt om i verden – heraf præsenteret state of the art støbemaskine.
I 2015 har vi indgået tæt samarbejde med Skanska i Sverige og leveret et turnkey anlæg.