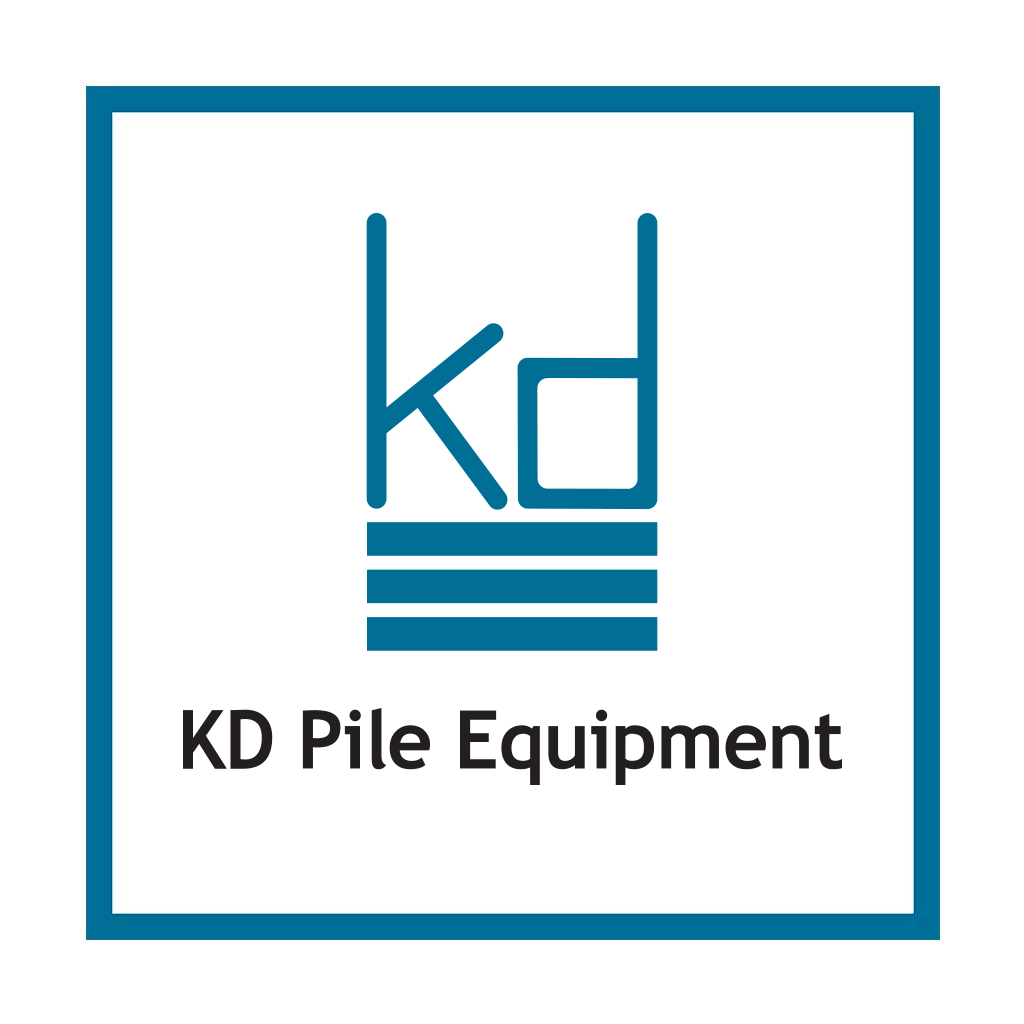 KD Pile Equipment
Moulding equipment for the concrete industry
KD Pile Equipment delivers moulding equipment and turnkey deliverables for producers of pre-fabricated concrete piles in Scandinavia, Europe and the Middle East.
KD Pile Equipment A/S is a 100%-owned subsidiary in KD Group and has more than 25 years' experience of development, production and installation of high quality moulding equipment to the concrete industry.
Moulding equipment for pre-fabricated concrete piles
Since the 1970s we have had a close collaboration with Centrum Pæle A/S and Skanska, who produce pre-fabricated concrete piles, where over the years we have acted as sparring partner and participated in the development of large parts of their production. Centrum Pæle A/S is currently a subsidiary of the global contractor company, Aarsleff.
Because of our close cooperation, we have accumulated a great deal of knowledge and experience within this niche production, where our focus at all times is to produce in a cost-effective and environmentally friendly way.
Amongst other things, we have delivered large parts of the production equipment for the prefabricated concrete piles used in Aarsleff's factories around the world – introduced as State of the Art moulding machines from KD Pile Equipment.
In 2015, we entered into a close collaboration with Skanska in Sweden to whom we have delivered a turnkey system.