KD09 Screening Press Hydraulic
The Screening Press Hydraulic KD09 is used for dewatering, compaction and transport of screenings and other material that can be dewatered. Screening could be feeded to screen solids press KD by a shaft less conveyor type KD02 or by pipe. The machine is reliable in service, easy to operate and only requires limited maintenance.
Screenings are transported from the screen construction either directly from reject on screen or by a screw conveyor to the press inlet. The plunger compresses the screenings towards reject end where the plunger is kept in its outer position for a short period in order to ensure optimum dewatering. The plunger then returns to its starting position. In the outer position a stop plate is placed to prevent the material from returning to the press zone. Liquid / water will drain into the press bottom which is equipped with drain openings.
The plunger is operated by a hydraulic station placed immediately next to the press. Press control is built into a rust proof control cabinet containing a logic module where press cycle, alarms, etc. can be adjusted. The standard Hydraulic Screening Press is constructed from rust proof steel and pickled after processing in order to achieve optimum resistance to corrosion.
KD offers the following additional equipment to the Screening Press Hydraulic: inlet hopper, discharge tray and press tube. The Screening Press Hydraulic with additional equipment is supplied in optional dimensions and materials according to requirements.
Additional equipment to Screening Press Hydraulic:
Inlet hopper
Discharge tube
Reject tray
Endless plastic bags (to reduce odour problems)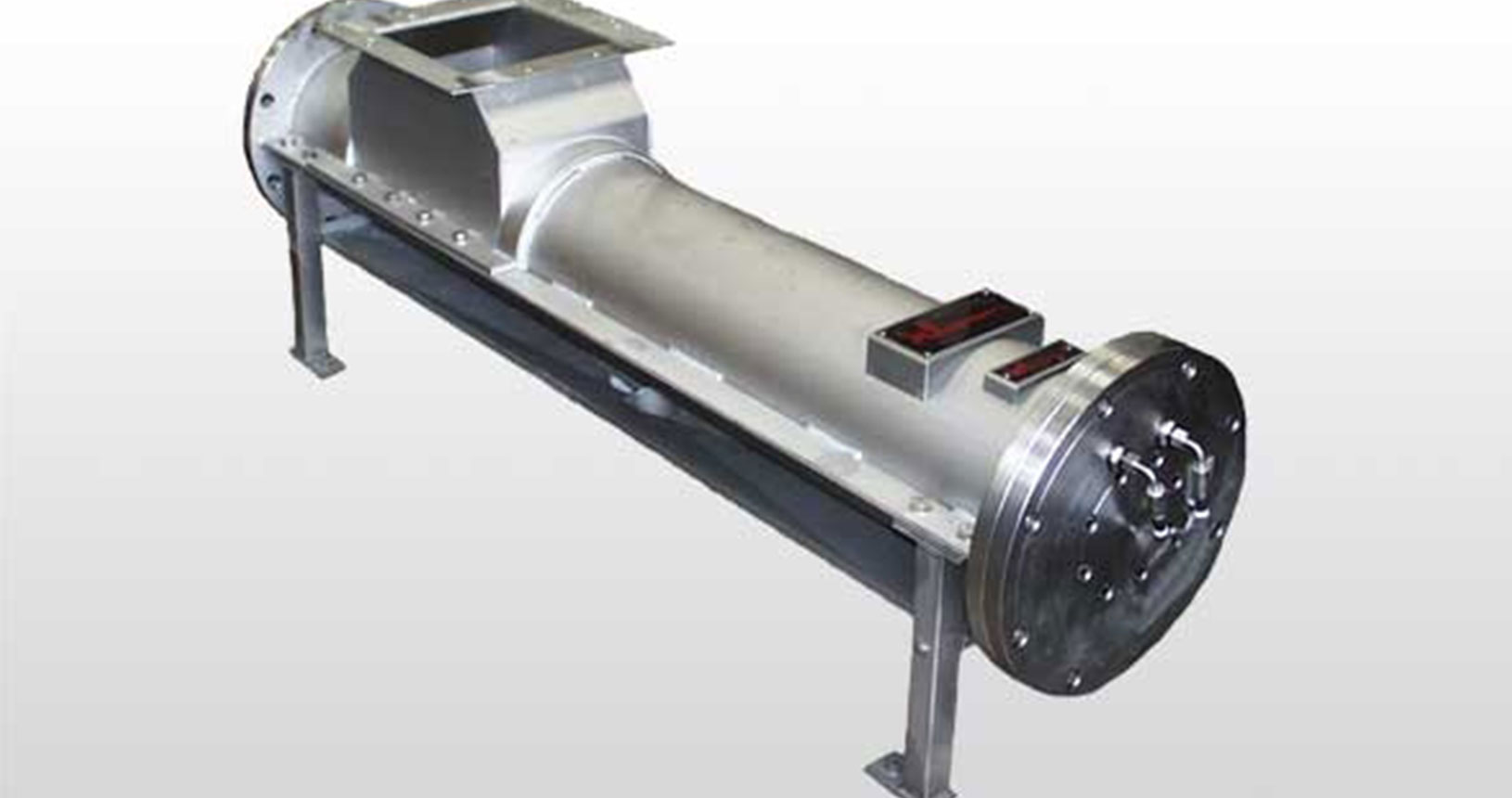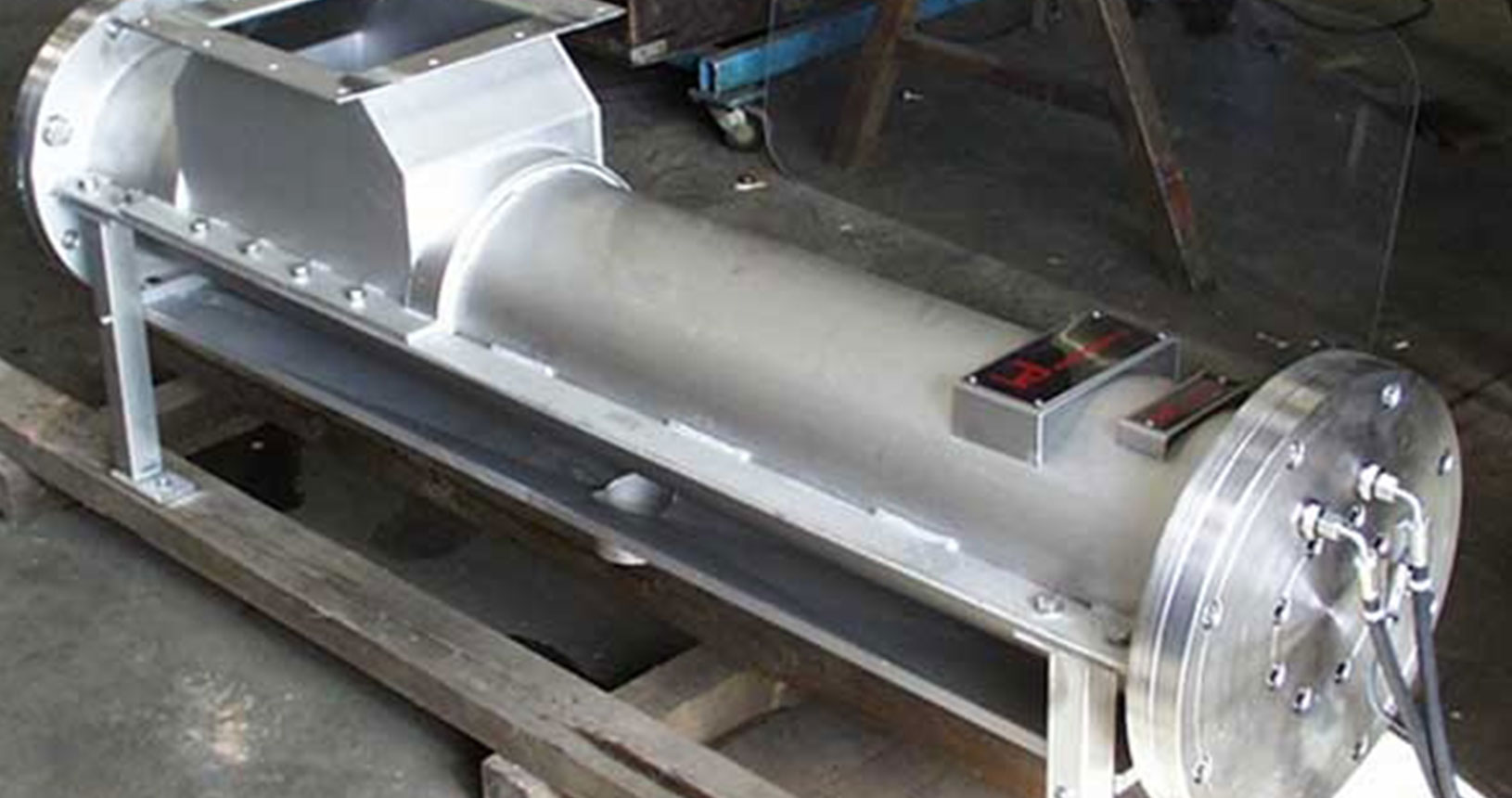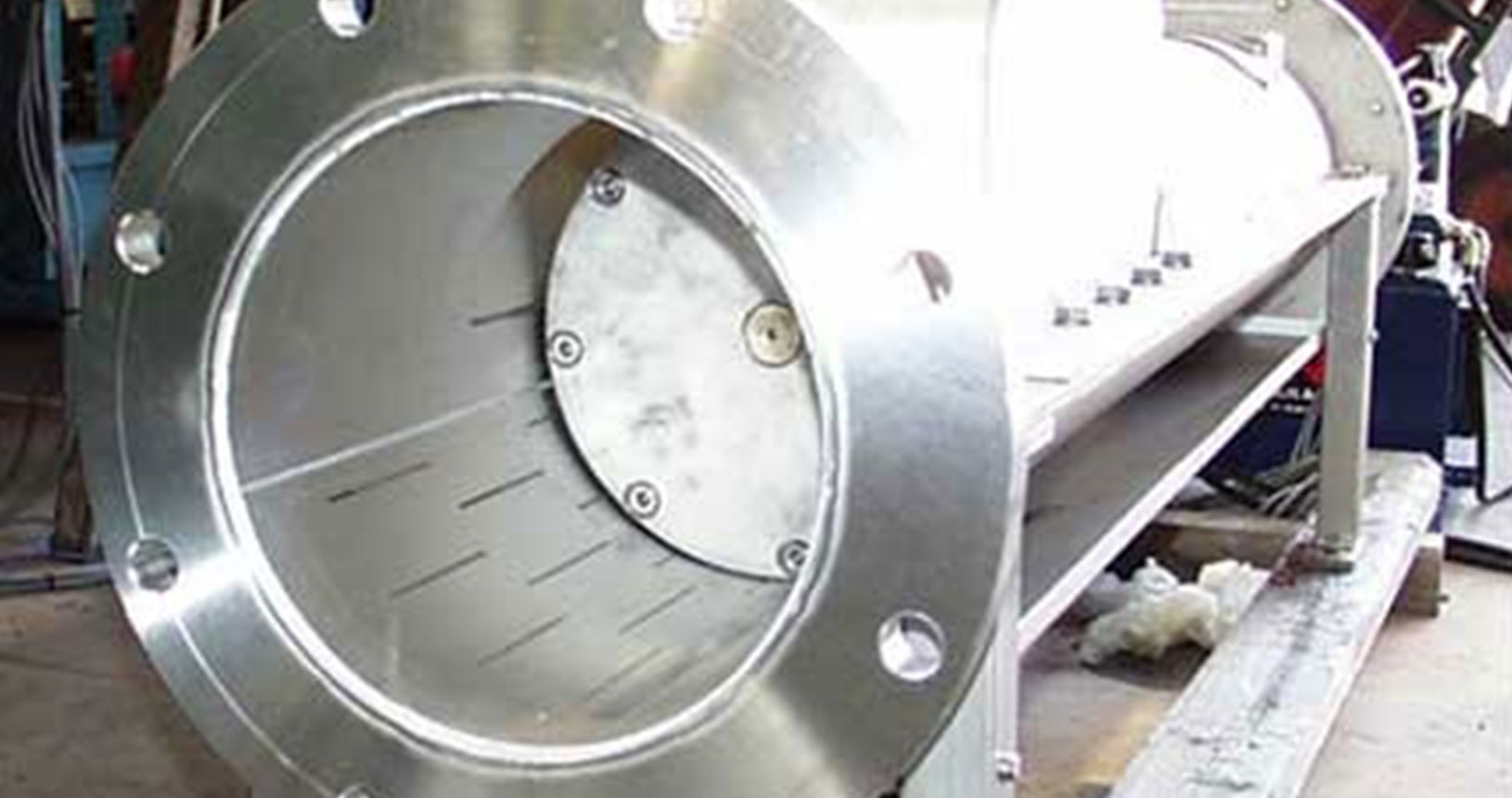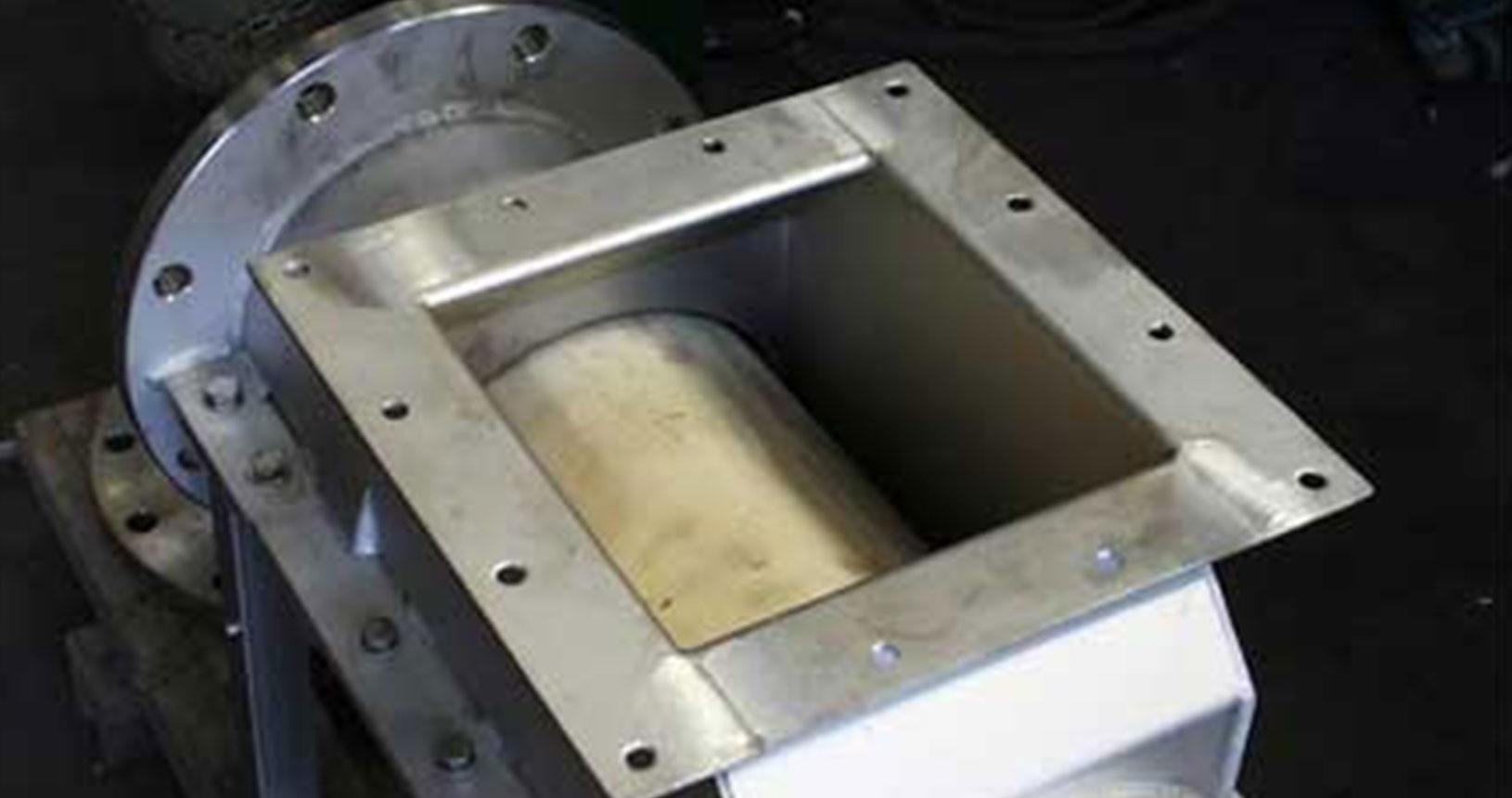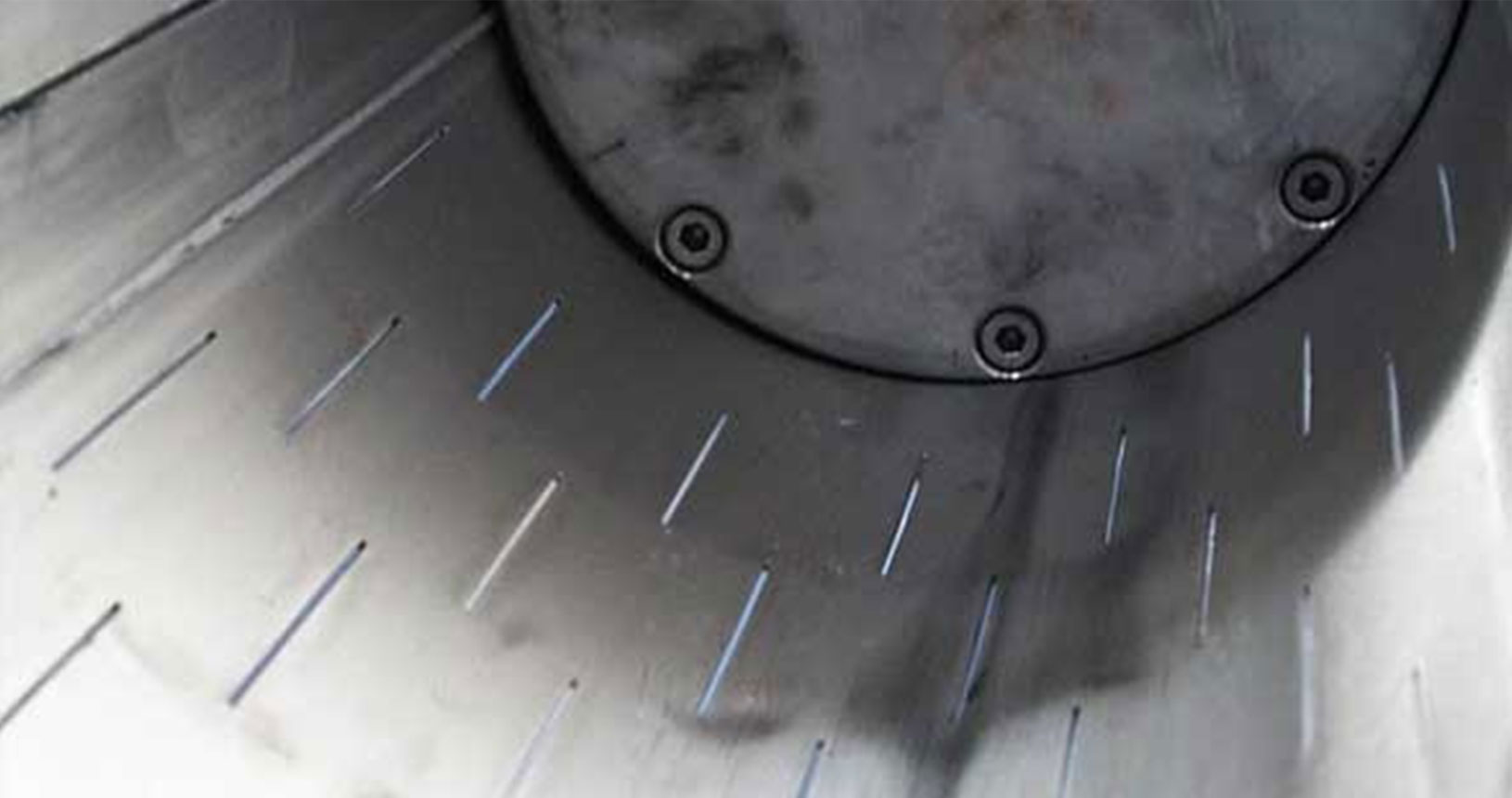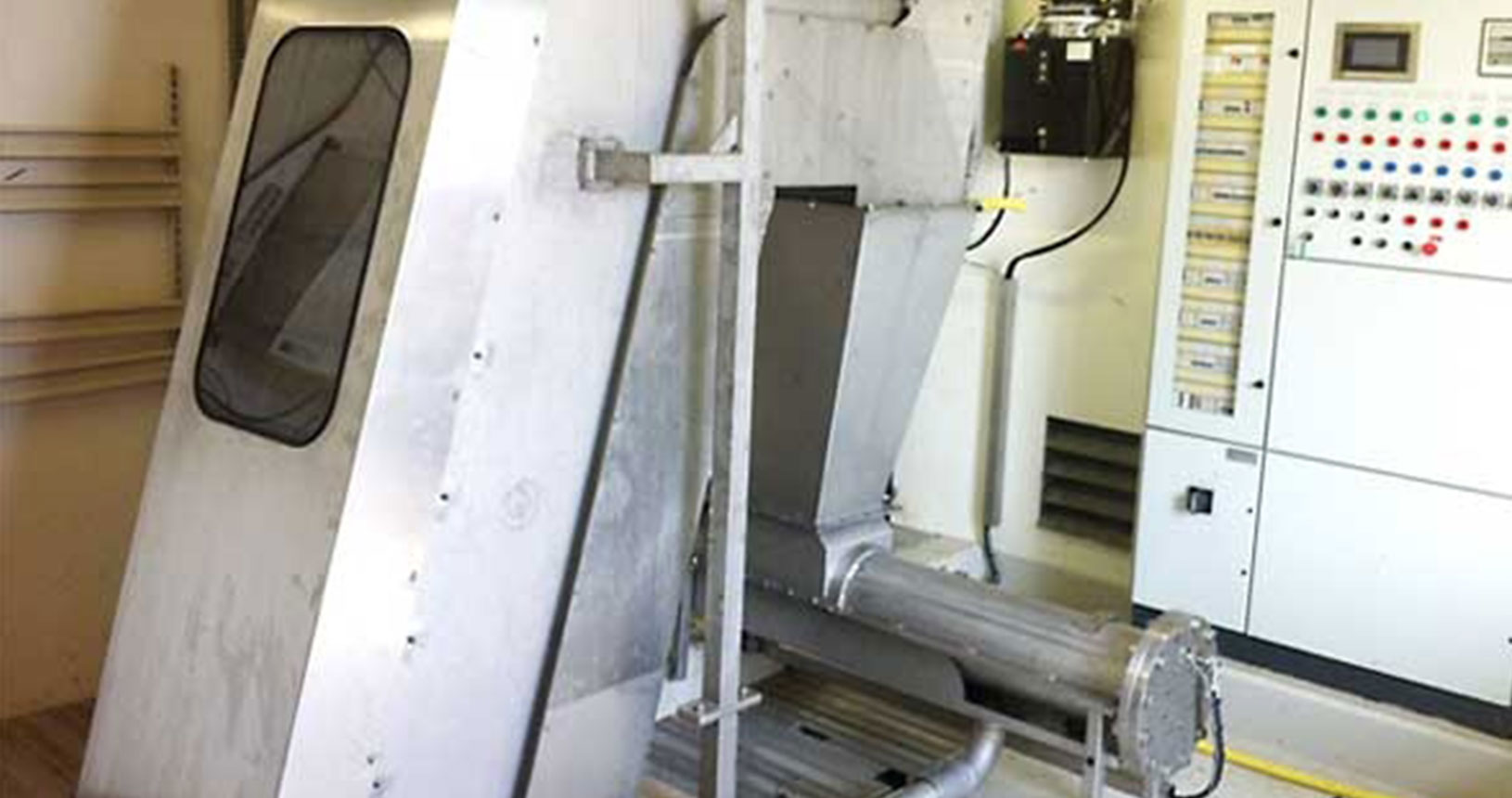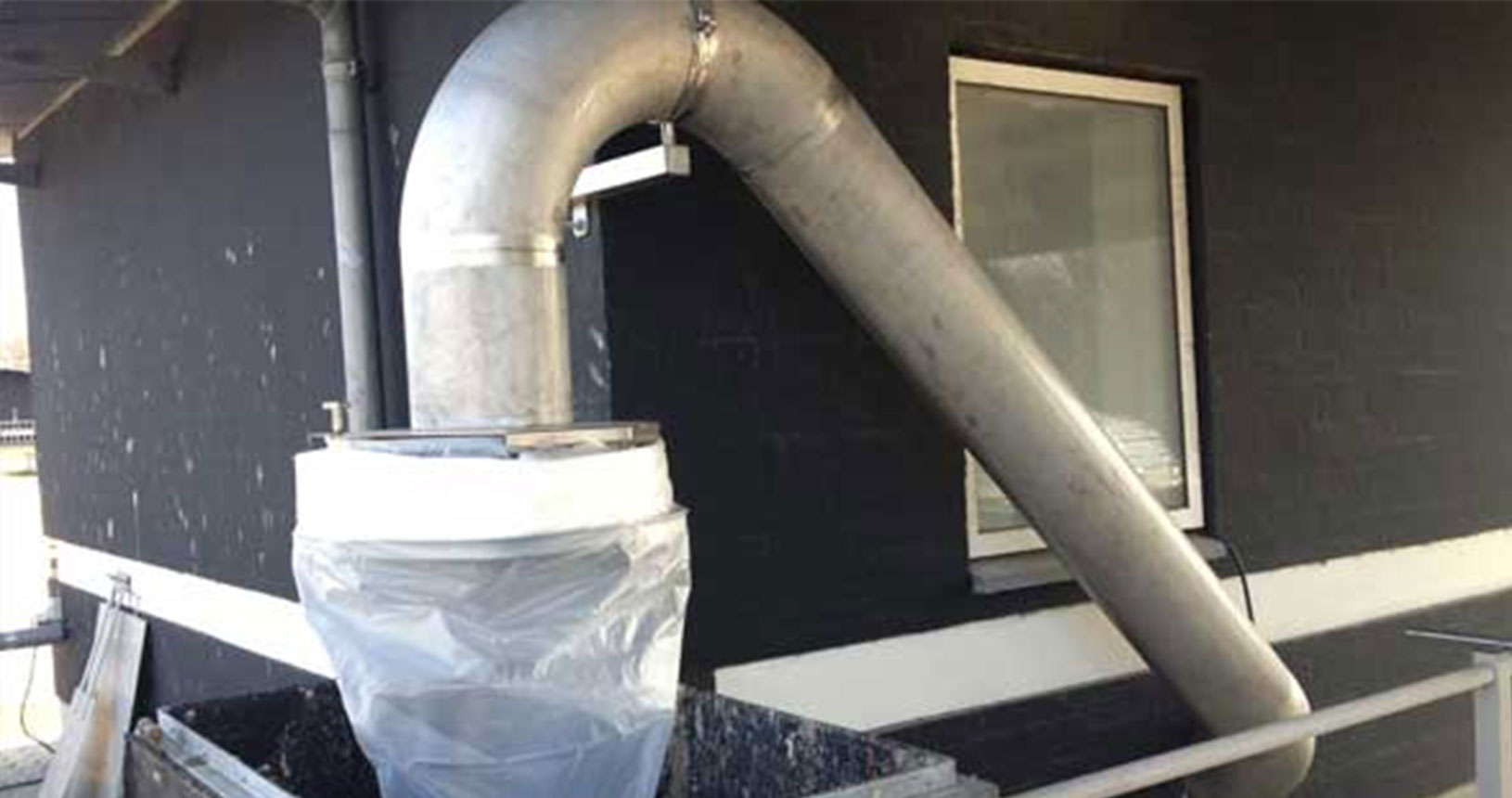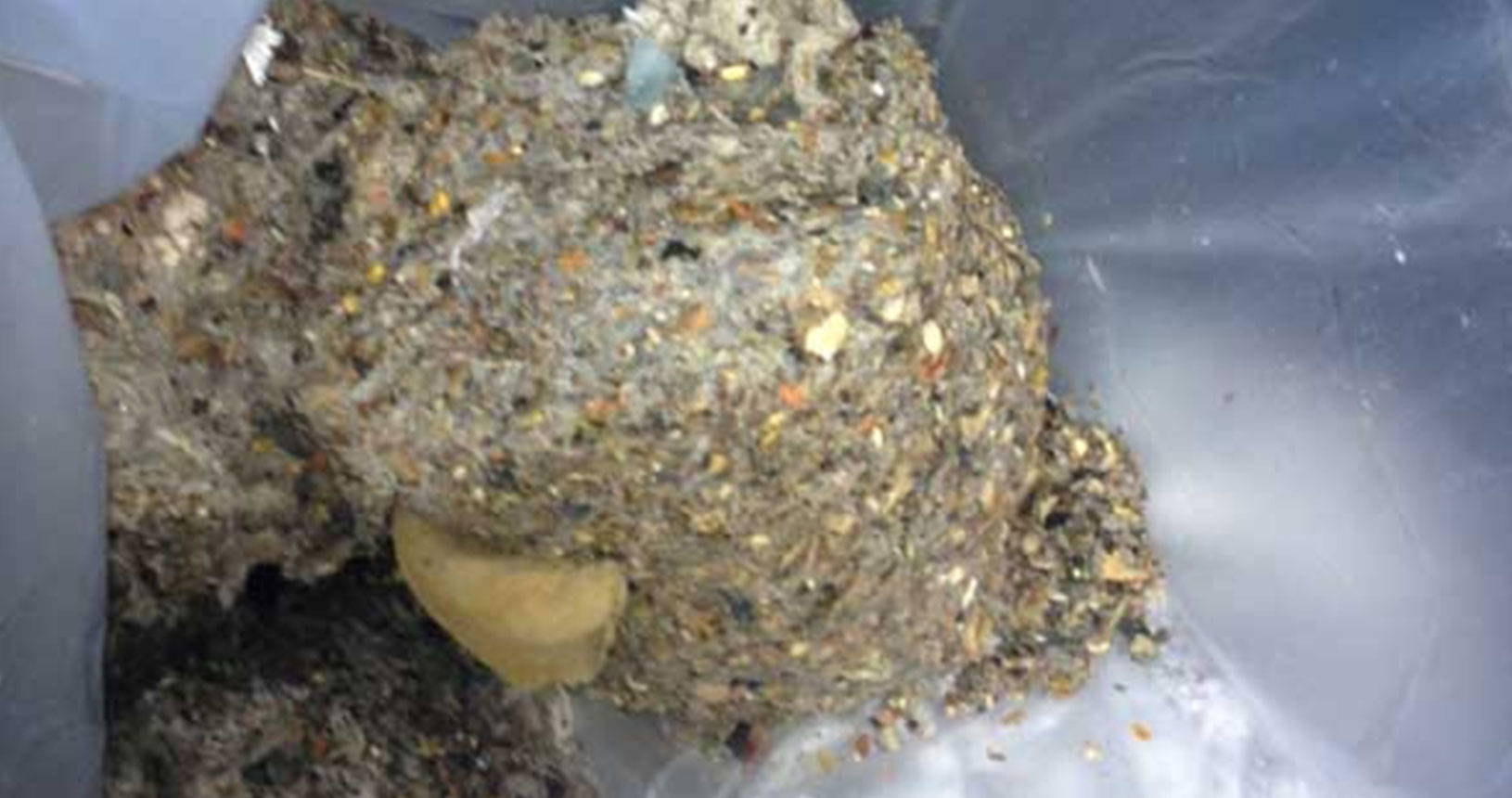 Technical specification
Capacity (m3/h): 1.1 to 3.0 (Capacity based on 30 cycles/hour)
Press cycle, time: 60 sec.
Output (kW): 1.5 to 5.5
Stroke length (mm): 200 to 400.